Coming Soon - Spring 2021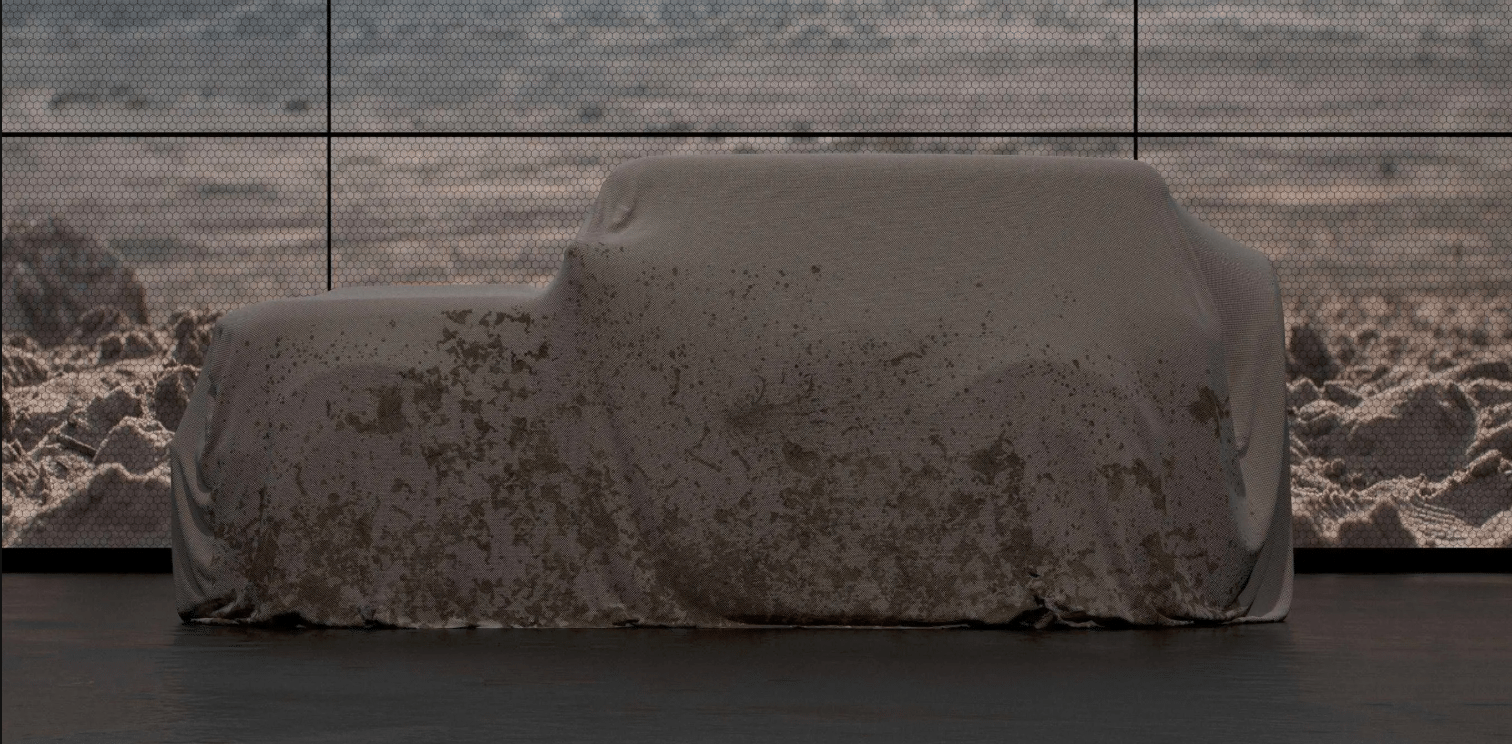 FORD IS BRINGING BACK THE ICONIC FORD BRONCO
When the original Bronco was built in 1966, not only did it create a new category of Sport Utility Vehicles, it helped open up the outdoors for generations of Canadians.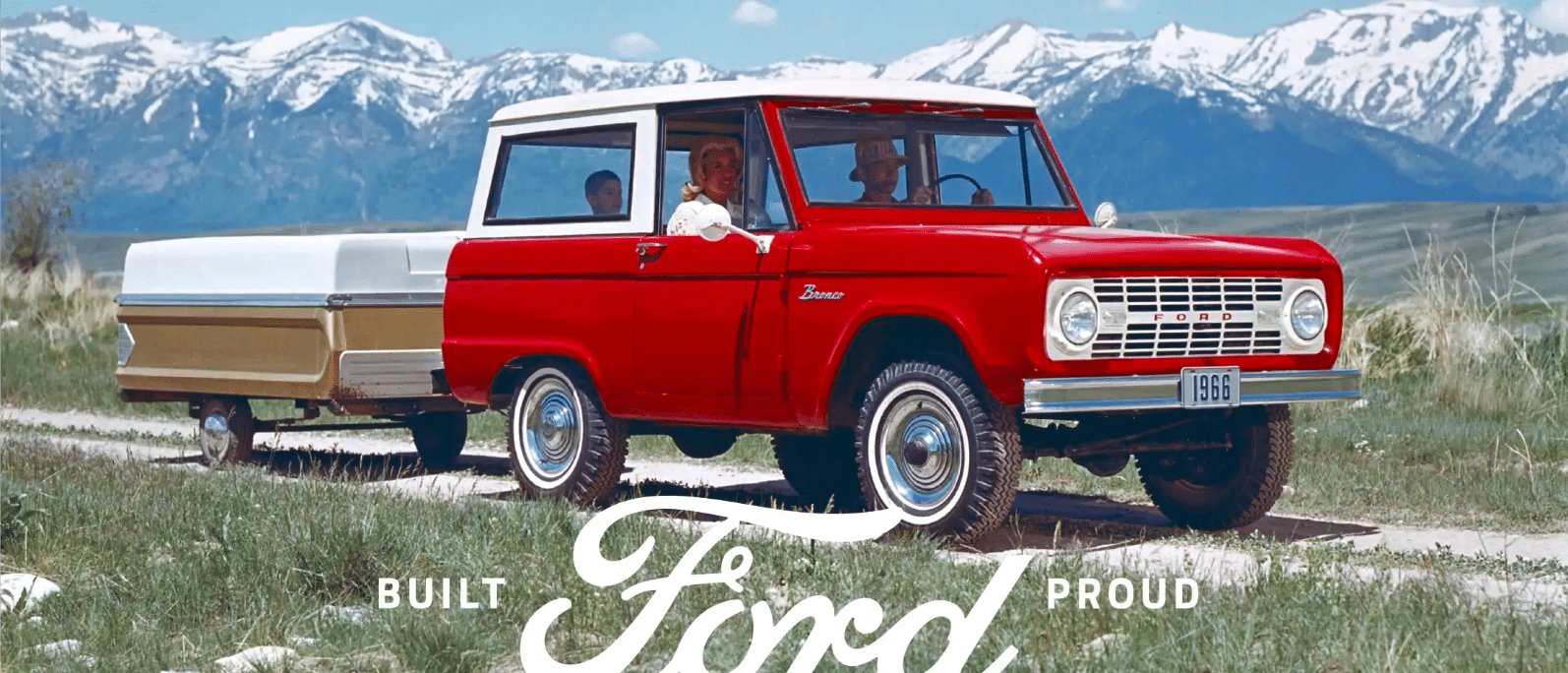 BE THE FIRST TO OWN OR LEASE THE ALL- NEW FORD BRONCO!
PRE ORDER YOURS TODAY!
Complete this form and we will contact you the minute Ford Motor Company announces firm pricing. If the All-New Ford BRONCO is right for you, we will include your order in our very first Bronco allocation.
Put me on the order list!